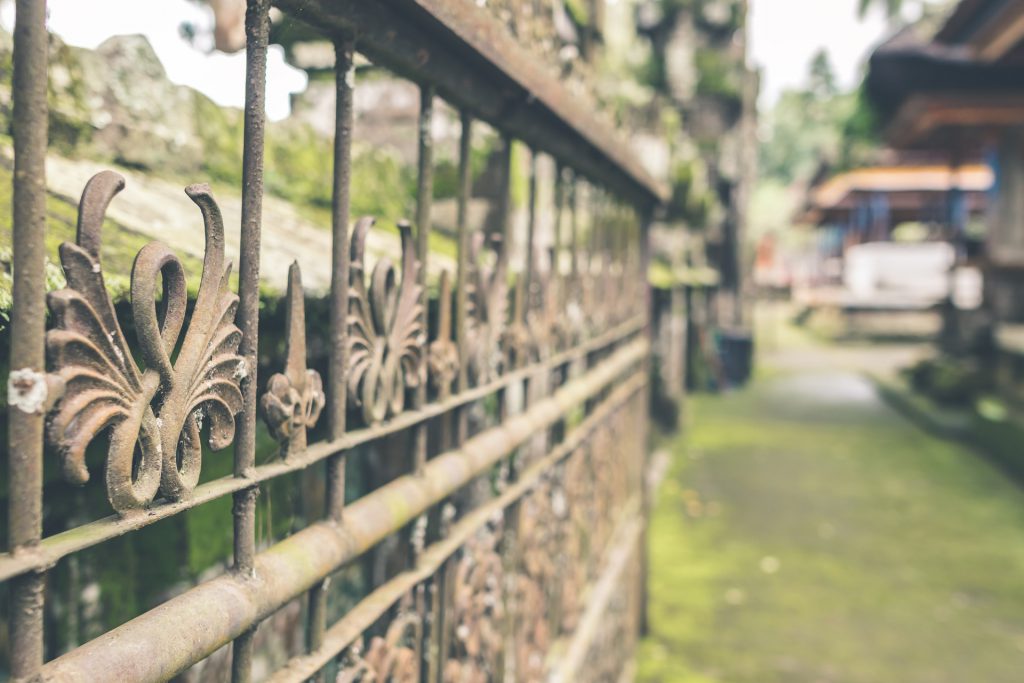 Heb je net je hekwerk met schuifpoort laten installeren door de specialisten van De Wit Hekwerken maar wil je toch nog wat extra beveiliging bij je poort? Of vind je elke keer die poort open doen met je handen een hoop gedoe? Er zijn wat toevoegingen die je bij je schuifpoort van De Wit Hekwerken kan toepassen zodat je extra gemak krijgt of beter beveiligd bent.

Extra beveiliging
Als je graag continue wilt weten wat er voor en bij je poort gebeurt dan kan je het beste investeren in een camerasysteem. Alles wat er dan voor de poort gebeurt wordt opgenomen. Wil je eigenlijk alleen maar mensen afschrikken omdat ze denken dat je een camera hebt, dan kan je ook gaan voor een dummy camera. De dummy camera ziet er precies uit als een echte camera alleen werkt deze niet.

Vind je een heel camerasysteem overbodig maar wil je wel graag weten wie er voor de poort staat als er wordt aangebeld? Dan kan je gaan voor een intercom. Je kan dan kiezen voor een intercom waarbij je alleen kan praten met degene die aanbelt maar er zijn ook intercoms met camera's. Hierdoor weet je zeker wie er voor je poort staat en of je deze persoon binnen wilt laten.

Als laatste, extra beveiliging is het nog mogelijk om anti-klimbeveiliging te monteren. Dit voorkomt dat er personen over de poort heen kunnen klimmen. Dit wordt doorgaans meer gebruikt bij bedrijventerreinen door het uiterlijk.

Automatiseren
Het openduwen van de schuifpoort kan telkens weer een flinke klus zijn. Door het automatiseren van de poort, kan de poort met een simpele handeling open gaan. Er zijn verschillende automatisatie technieken die toegevoegd kunnen worden aan een schuifpoort. Bij een bedrijventerrein kan er bijvoorbeeld gebruik worden gemaakt van een pasjessysteem, dit is alleen minder handig voor een privé terrein.

Hiervoor zijn bijvoorbeeld gsm modules of automatisatie met afstandsbediening een betere optie. Wanneer een gsm module wordt toegevoegd aan de schuifpoort kan je een bepaald telefoonnummer bellen waardoor het hek open gaat. Automatisering met een afstandsbediening zorgt ervoor dat je de poort open kan doen met een druk op de knop van de afstandsbediening.